Content writing is the most popular job, today, that involves expressing one's opinions and thoughts. Writing is also the most popular form of freelance work. Freelance writers are the most flexible workers, deciding when and where to work all on their own.
Are you also a great writer and want to try your hands at a job? Well, then, you don't have to spend much time looking for it; as here we provide you with some of the top companies that are offering content writing jobs.
1. BuzzFeed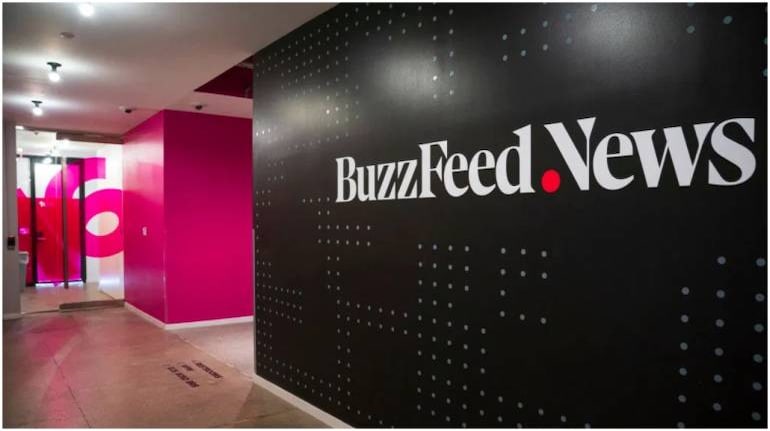 BuzzFeed was founded in 2006 and has become an independent digital media company. It specializes in fields like shareable content, videos, and social news. Some of the recent remote freelance jobs provided here are; writer, personal finance editor and shopping and products writer.
2. Collegedunia
Collegedunia is the most sought out website for students that eases the procedure of college selection. It is an extensive search engine for students who seek higher education in India or abroad. You can apply here for various writing jobs including freelancing.
3. Onward Search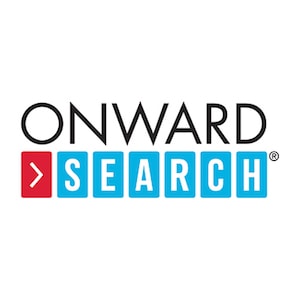 It is a recruitment agency for creative writing and digital marketing. Onward Search provides strategic consulting services to its clients. Some remote writing jobs available here include; technical writer, content writer, and medical writer.
4. BKA Content
It is a content creation and editing company specializing in SEO articles, blogs, rewrites, press releases, custom content, product description, etc. Some of the recent remote writing jobs provided by the company include; Web content writing, premium content writer, and SEO content writer.
5. Lifewire
Lifewire is a technology-based website that provides information regarding screens, gadgets, and other technologies. It is one of the leading websites that offer reliable information to people in order to enable them to use technology in a way that improves the quality of their life. Some remote writing jobs available here include; technology writer, associate content strategist, tech review writer.
6. LarkcsLifeLink
It is another healthcare services industry that can provide you with content writing jobs. It was founded in 2016 and has a company size of around 51-200 employees. The company extends an opportunity for all the compassionate people who can contribute to achieve its noble causes.
7. Valnet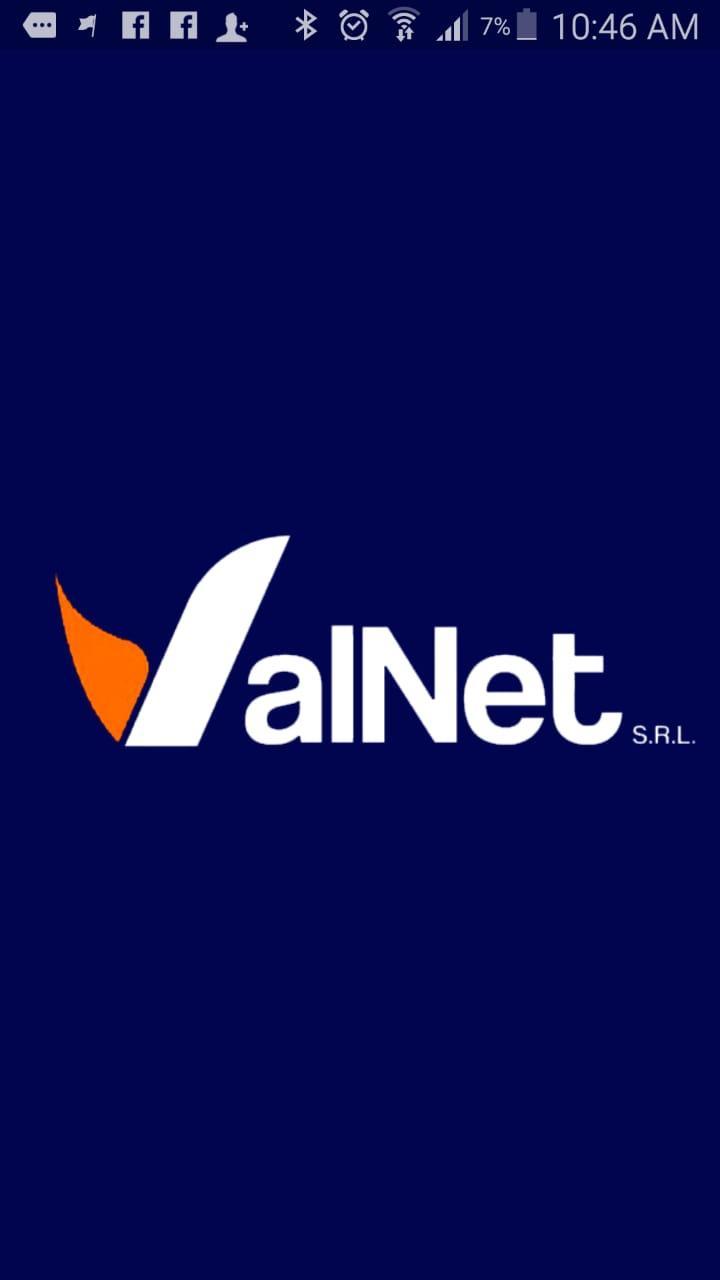 It is one of the leading websites in content creation and distribution of media content. It provides its users with original and unique content. Its brand family includes; The Quiz, The Richest, Screen Rant, The Talko etc. Some of the writing jobs provided here are anime writer and
8. Study.com
Study.com enables people to reduce the burden of attending a traditional college by bringing forward tuition free colleges. There are around a million students who turn to study.com to access affordable and engaging video content. Some of the freelance writing jobs provided here include; Anatomy and Physiology Lesson Writer, Article Writer, Humanities and Social Science Practice Test Question Writer
9. The Balance
The Balance enables its users to make personal finance an easy task. Its financial experts provide consumers with practical money management advice; whether it is investing or saving for future use. Some of the writing jobs provided here include; personal finance writer and news reporter.
10. Investopedia
Investopedia is an education website that provides unbiased, reliable and relevant information for all the investors; from early investors to high-end individuals. Some recent remote freelance writing jobs available here are Book writer and finance news writer.
This was only a fraction of jobs. If you were unable to find a perfect fit for you from the above list, no need to feel disheartened. There are several other companies offering the same. You just need to explore a bit and keep on developing your writing skills.