Do you often dream of having a celebrity closet too? The one where you can have all your dreamy clothes at a particular place. Well, thanks to social media, because it can make this all possible. Although, we can never have several feet just for our accessories, but we can provide you with some of the easy and most affordable ways to upgrade your closet.
Priyanka Chopra amazing outfits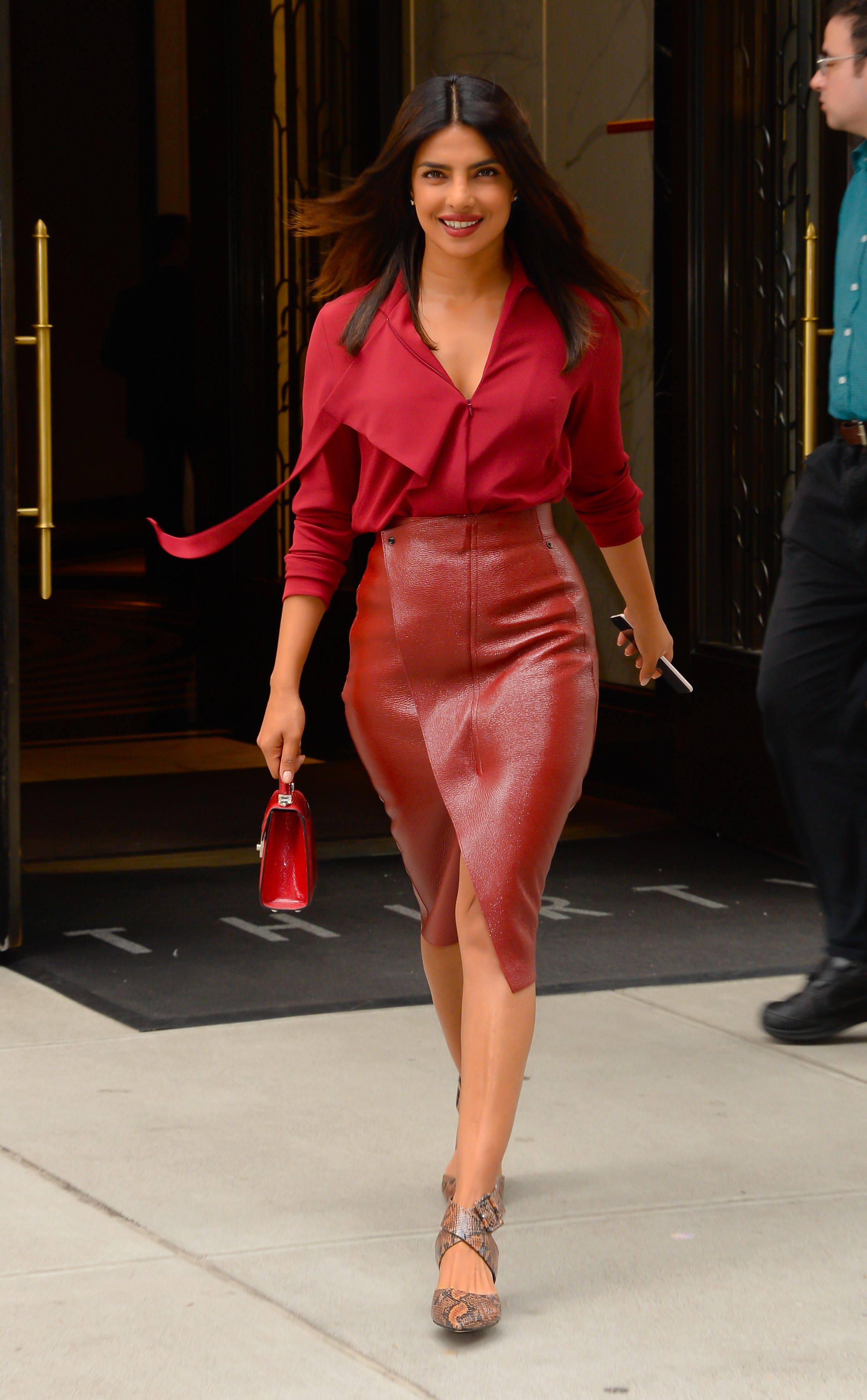 Let's begin with the first one. You all can design your closet by taking inspiration from fashion sensation Priyanka Chopra. Whether it is soaking in the beach or chilling in the backyard, Priyanka Chopra just knows how to style it best. By looking at her recent posts, you will be able to observe that animal prints are in trend. Therefore, you can have one such dress in your closet too.
2. Floral Dresses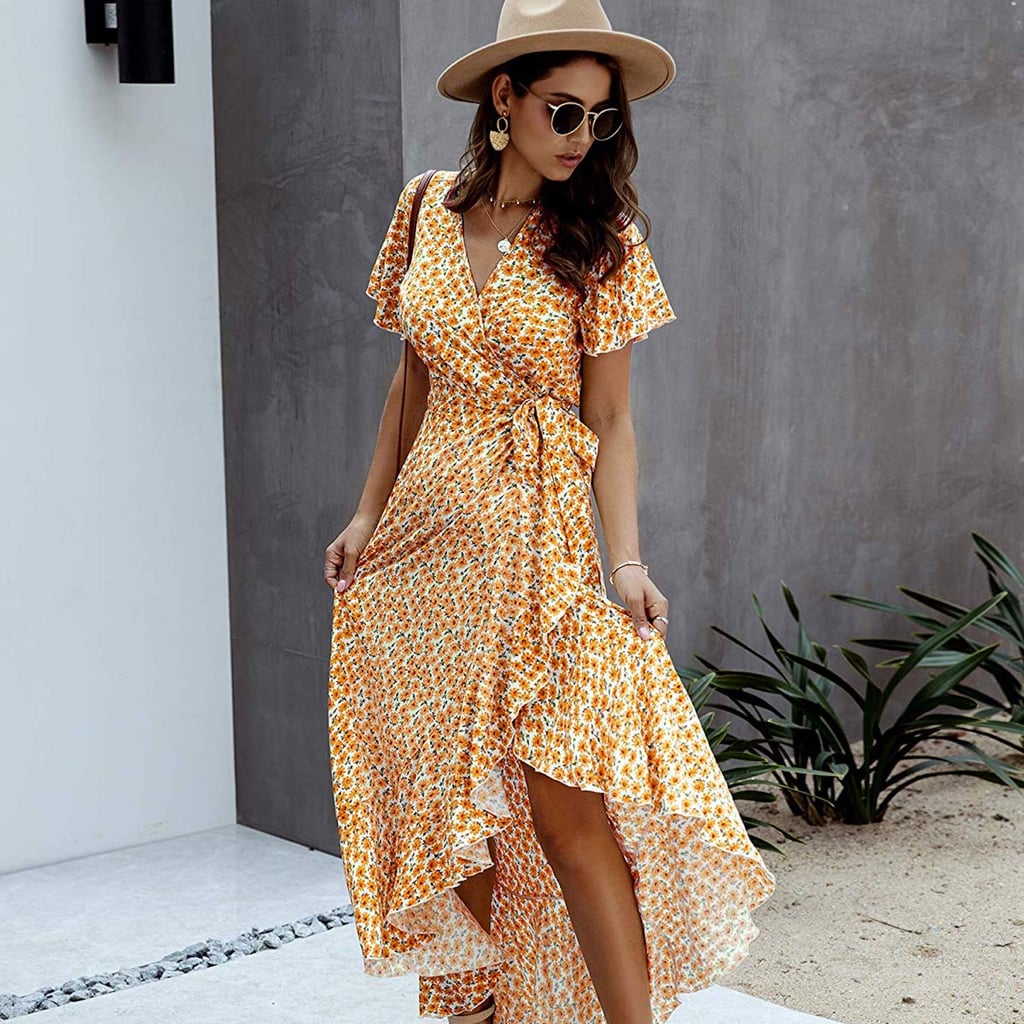 Since it is summer time, you can add some cute floral mini dresses to your closet. Floral dresses are the most easy to avail and style. You can have them at the most affordable price and nonetheless such dresses make you look all the more pretty. In fact, today floral dresses are among the most trending wedding outfits, thereby adding to the benefits. One thing you can be sure about is that floral dresses are never out of style and you can get from Myntra. From Alia, to Anushka, to Priyanka, all of them approve of floral dresses as best fits for summer.
3. Denim dresses
Another outfit in trend is a denim dress. If you are uncomfortable in wearing denim jeans, then why not wear a denim dress. This is the most easily available dress and has been worn by several actresses. Therefore, all you need is just an A line denim dress and chill in style. Have a look at Ajio collection once.
4. Must Have Jewelry
A section for jewelry in your closet will be a great idea. For this, you can have a look at Hollywood actress, Bella Hadid's style. From neckpieces to hoops, jewelry is an essential component of her style. Moreover, having such items will not be a difficult task for you as recently she paired her white crop and high waist jeans with a gold chain of just 17 dollars. Therefore, it looks like we've found you a great weekend outfit. You can shop from www.myntra.com or www.amazon.com for unique collections.
5. Your closet is incomplete without footwear
A closet is just incomplete without footwear section. So, here are some trending footwear ideas for your closet. The most trending ones are transparent strappy sandals, and you can have one in your dreamy closet. Bollywood actress, Deepika Padukone has been a fan of her high leather boots as she wore it to the airport and even to red carpet. You too can have a similar pair at just 2000 from zara. From low sneakers, to high boots, to heel sandals, to strappy sandals, you can have all such affordable celebrity footwears at various online shopping stores like ajio, Street style store, Flipkart and many more. You can also hop onto https://streetstylestore.com/ for some classy pieces.
So, these were some of the hacks to have a classy closet. And all you need is to just make the space useful, by utilizing the height, width and depth of it in the best possible way.