With so many series available on Netflix and Prime, you too might be confused about which one's to watch and which one's to skip. But don't worry, as we've got you covered; whether it is seeking entertainment or a little escapism.
Here, we've tried to include a mix of Hindi and English web series that come with an interesting screenplay, dialogues, and brilliant direction. These web series will surely impress you and can be a great way to beat boredom. So, let's have a look at our list of series that you can binge watch this June.
1. Elite
Elite presents three young people who received a scholarship to study in the most prestigious school in Spain i.e. Las Encinas. It shows how their arrival in the school was going to be difficult, as the students belonging to upper class will not welcome them; and the clash in turn leads to a murder.
It is bold, daring and touching in many ways. The plot twists and unpredictable scenes are just amazing. You can surely watch this show without any regrets. Elite season 4 came out on June 18, making it the right time to watch it.
2. The Family Man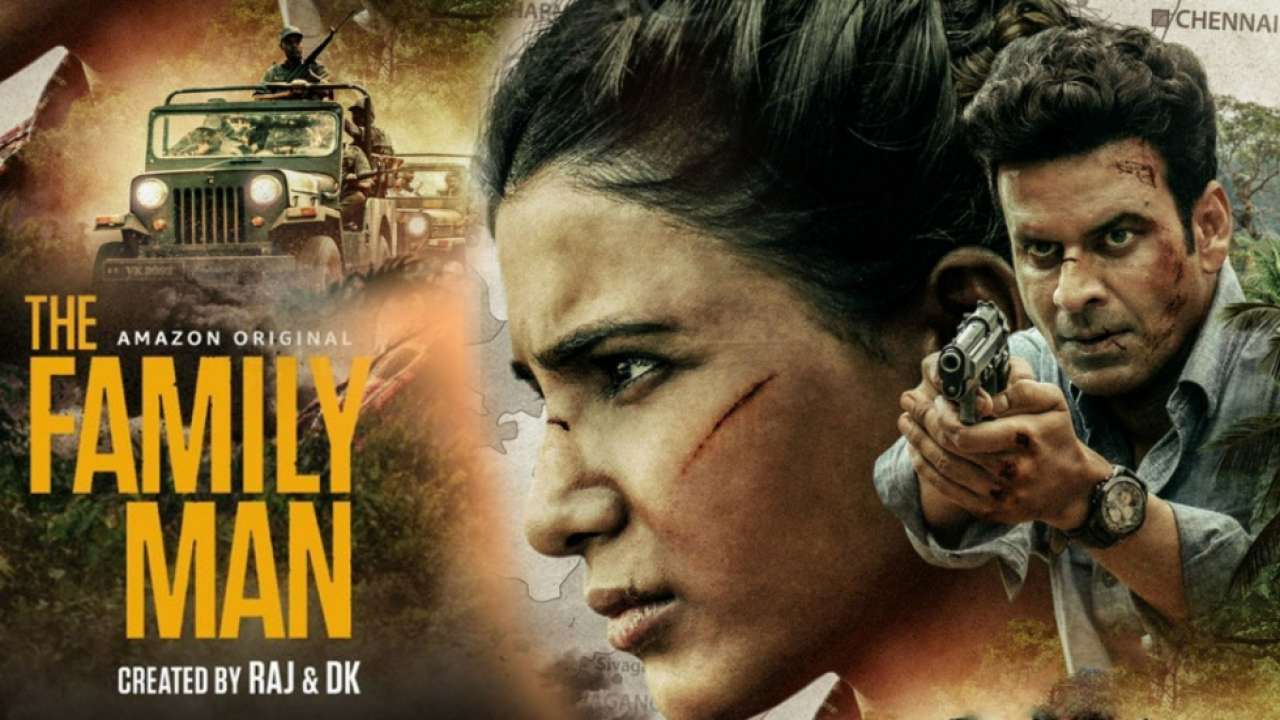 Another top high rated hindi web series is Family Man, starring Manoj Bajpayee in the lead role. It is an amazing series that you should definitely watch as it depicts the life of a common man. The man leads a double life here, as a secret agent working for National Investigation agency and as a simple middle class man who loves his family.
The series showcases how he juggles between his duties as a national servant and as a husband and father. With the recent release of its second season, you must watch it as it has received great response from the audience.
3. Brooklyn Nine Nine
If you're looking for a comedy sitcom, then Brooklyn Nine Nine is a must watch and trust us; you won't regret it. Only a few reach the dizzying heights of Brooklyn Nine Nine when it comes to silly sitcoms. It is a police procedural comedy, starring Andy Samberg and is set in New York City.
It focuses on cops' various cases and their attempts to solve it. This show will provide you with original content, has no cheats like laugh tracks and is consistently entertaining. With the new season on its way, now is the right time to watch this feel good comedy.
4. Sunflower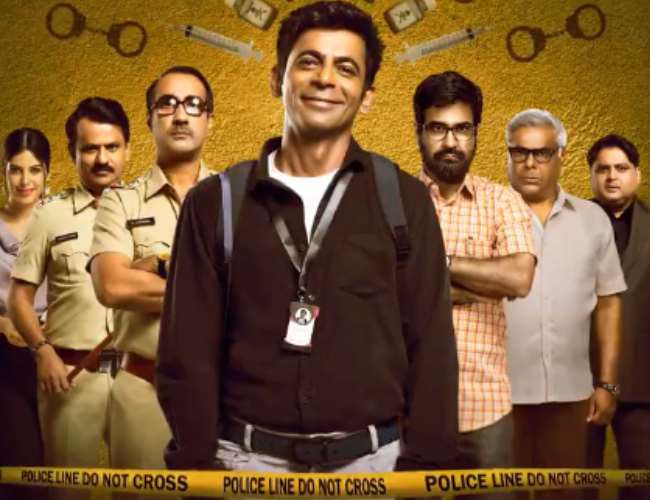 Sunflower is another Zee5 original crime thriller comedy, starring Sunil Grover in the lead role and was released on 11June 2021. The story revolves around a murder mystery that takes place in a middle class housing society called 'Sunflower' in Mumbai.
Sunil Grover plays the role of Sonu Singh with a great sense of comic timing. Although, the narrative seems to be average, but the characters distract the audience from the deficiencies of the series through their fantastic performance.
5. Loki
If you're into Marvel adventures, then just go for this series. Loki is another crime thriller series available on Disney+, that has Tom Hiddleston in the lead role. He resumes his role as the God of Mischief in the series, which takes place after the events of Avengers- Endgame.
It is an American television series based on Marvel Comics that features the character of same name; in which an alternate version of Loki creates a new timeline. With the release of new episodes (release of episode 4 – June 30, 2021) simultaneously, this might be the perfect time to watch the show.
These were some of the series that can provide you with an escape from boredom. Whatever your tastes are, there's bound to be something for you from the above list. And now, you can stop scrolling through content and know from where to begin with.