Bored with your same old drab room decor? Wanna try something new?
Then, why not have a look at our list of interesting DIY ideas to decorate your room. Here, we have compiled some of the most amazing, new and cool DIY room decor ideas; which are not just good looking but also easy to make. From wall art, to lighting and bedding ideas, we strive to provide you with the perfect craft that can make your room look extra awesome. So, let's have a look at some those ideas.
1. Ombre Lamp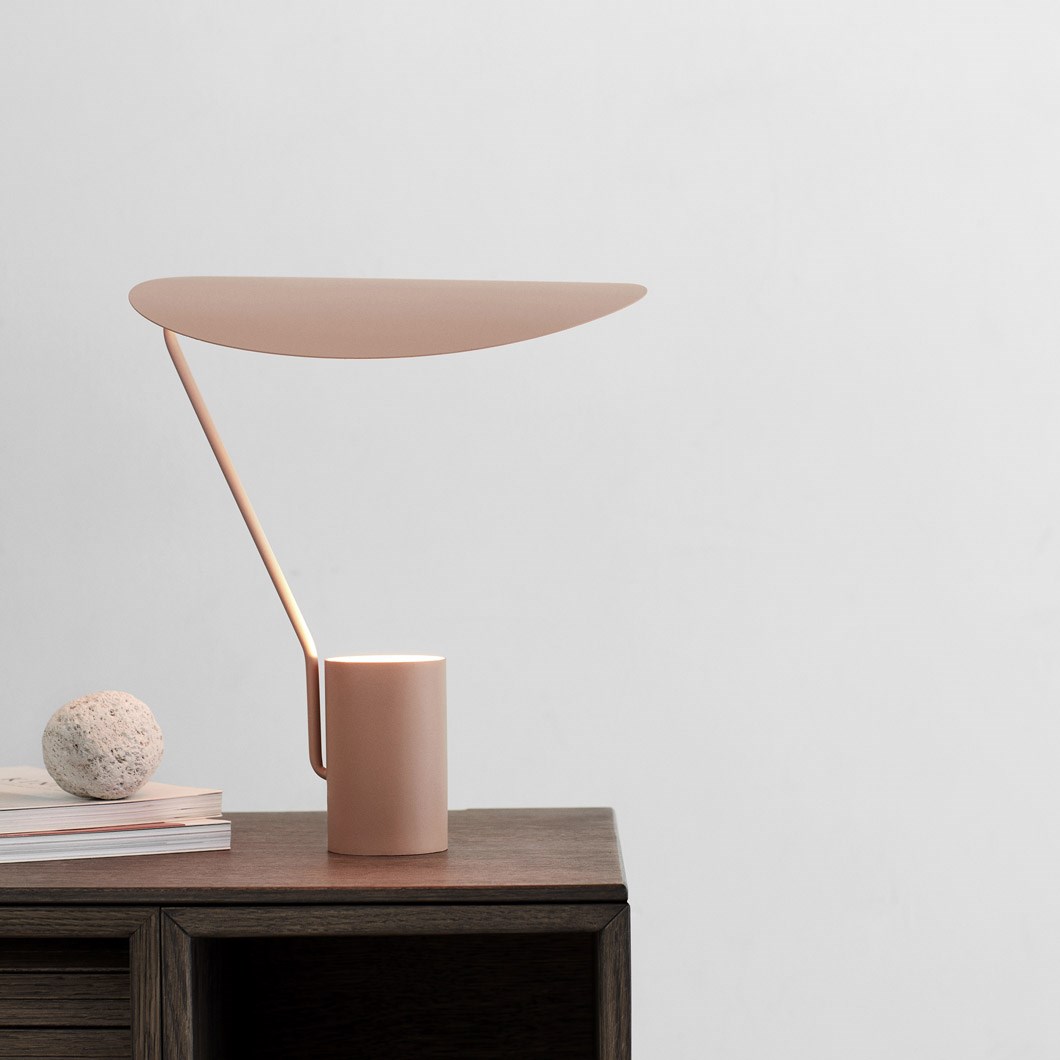 This is one of the most popular techniques that is cheap and super simple. Ombre lamps can be a creative idea to add color to your space. But, you need to keep in mind that it is not excessive. The best part about ombre lamps is that it is the easiest DIY. You can use acrylic paints and start by painting the bottom dark and moving up with a lighter edge.
2. Tape picture frames
This is another of not so expensive decorating ideas. Here, you can make use of washi tape and add it around the pictures to make a creative statement on the wall. You can use this tape on walls, doors or any other space without any worries; as it does not harm the walls. Even if you are not satisfied with the results, you can easily switch it up. Moreover, these frames will just turn out to be perfect fit for every corner of the room; whether it is over the bed, desk or an entire wall of art.
3. Plant pots
When it comes to cute little DIY ideas, then nothing can beat the all amazing crafty pots. You just need to buy a few such pots and add air plants to it. This is the most simple and beautiful DIY technique, as the upkeep of such plants is quite simple and they do not require any babysitting. Therefore, it is not at all complicated or expensive and in fact, adds positive vibes to your room.
4. Photo garland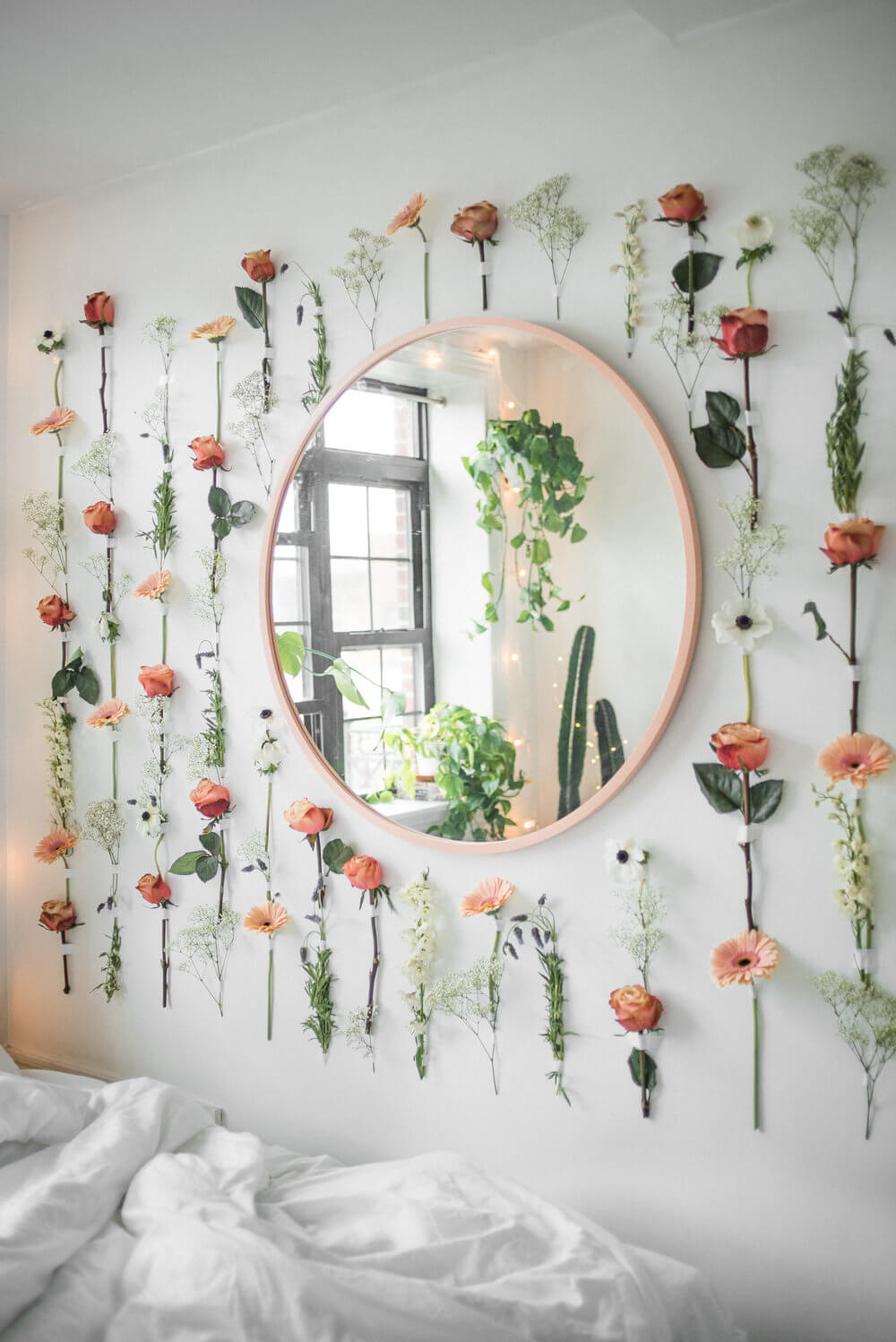 Photo garland is another incredible DIY idea and perhaps super easy to make. Besides, it is the cutest way in which you can display your photos. All you need to do is to take printouts of your favorite memories and hang them on a string. In order to make it look more creative, you can add fringes on the pictures; that would just go well with displaying summer memories. A pro tip would be to hang a string of lights along with the pictures.
5. Yarn wall hanging
Many of you might be thinking of yarn wall hangings as something that takes a lot of effort. But, this is not the case; as there are several tutorials available that can teach you to make this beautiful hanging in just two hours and with the minimum amount of material. Trust us, this would be one heck of a deal for fixing up a blank staring wall.
These were some of the techniques that can help you in making your room attractive. But, remember, that apart from such creatives, you also deserve a room that promotes good night's rest. Therefore, while adding these creatives, also consider introducing bedroom accessories that are stylish yet relaxing.