Today, when the whole world is turning towards being digital, we have forgotten an essential part of our childhood that needs to be followed by every generation of children. Yes, I am talking about the outdoor games which we used to play as a child. The kind of memories associated with those games are just so beautiful and do you think that today's younger generation will be able to have the same memories? Most probably not, because most of the children spend their time in a virtual world, playing video games and not realising that they are missing out an important part of their childhood.
Kho kho, stapoo, hide and seek, chain, recognise any of these games? All of them are bound to bring nostalgia for the days we spent playing outdoors with our friends and the magic associated with them. Remember, the cries of happiness whenever the electricity went off at night and how we used to rush out to play. We all have heard of the popular saying "Health is Wealth", and it was because of these outdoor games that we were fit and fine which today's generation lacks. One of the causes of several diseases amongst children may be lack of physical fitness.
So, here's a list of forgotten childhood games that you might try playing with the younger generation.
1. Pithu
This used to be one of the best games played by kids and sometimes even by elders. This game involves a ball and a pile of stones which are arranged on top of each other. In this, a team member throws ball at the pile and tries to break it. Next, they have to restore the pile and the other team tries to hit the ball on the team members. If the ball touches one of the members, then they are out.
2. Kho-kho
Kho-kho is the best option when there are several members. It is a simple game which involves two teams, one who chases and the other who runs. The chasers sit in opposite directions and have to catch the runners of the other team before the time is out.
3. Chain-Chain
This game is losing its popularity day by day but it needs to be revived as it was not only a game but also taught a lesson of team work to the children. In this game, there is a denner who catches other players and the ones who are caught have to be a part of chain and help each other to catch others left.
4. Hide and Seek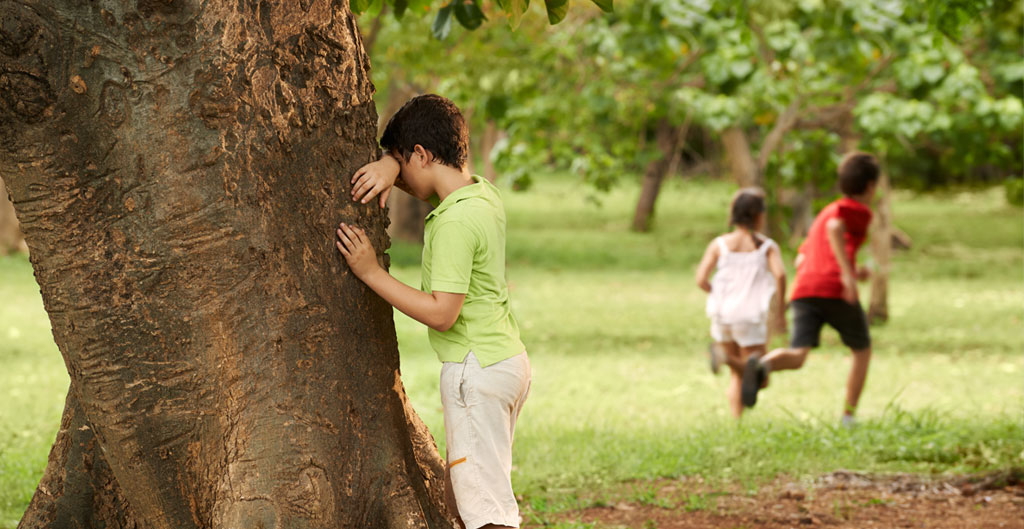 Popularly known as chupan chupai, this was a game which we used to play most often. Here, the players try to hide themselves till the time a denner closes his eyes and counts. After this, the denner tries to find the hidden players and if he's able to catch all of them then whoever is caught first becomes a denner.
These were some of the outdoor games which we used to play but are now forgotten and need to be revived before they are lost forever. Apart from this, there are several indoor games like carrom board, chess, ludo which too are on the verge of extinction. Especially, today when we all are stuck at home due to covid-19, we can have some family time together with these games apart from spending most our time in the digital world.