According to the data released by the finance ministry, the goods and services tax (GST) for the month of July went up to around 1.16 lakh crores. It regained the six-figure mark after the restrictions imposed during the second wave caused a drop in its revenue last month.
GST grew up to around 33 percent year on year with 1.16 Lakh crore in July, indicating the recovery of the economy at a fast pace. This has been the second-highest collection this year, after a record of 1.41 lakh crore in the month of April. The collection in July 2020 was Rs 87,422 crore; which means that the revenue this year has been 33% higher than the revenue in the same month last year.
The gross GST revenue for the month of July 2021 is Rs 1,16,393 crore; of which the State GST (SGST) is Rs 28,541 crore, Integrated GST (IGST) is Rs 57,864 crore, Central GST (CGST) is Rs 22,197 crore, and cess is Rs 7,790 crore (including Rs 815 crore collected on import of goods).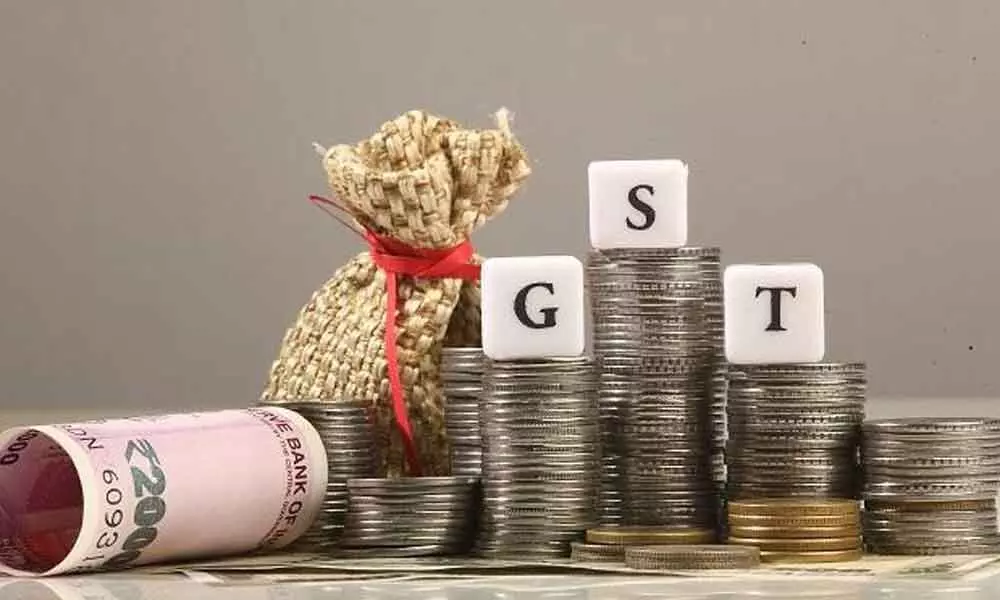 According to the official statement, the GST collection from July 1-5 of Rs 4937 crore was also included in the collection for the month of June 2021; since taxpayers were given various reliefs like reduction in interest on delayed return filing during the pandemic.
The revenues from domestic transaction are 32% higher and revenue from imports are 36% higher than the revenue in the same month last year from these sources. This points out to the economic growth of the country and the robust GST revenues are likely to continue in the coming months according to the finance ministry.
The GST collections for the month of July this year are from the sales and supplies of June when states were moderating the lockdown restrictions. Due to lockdown in the month of April and May, several states witnessed a reduction in business activity. GST touched to around Rs 1.41 lakh crore in April, the highest this fiscal but dropped to 1.02 lakh crore in May due to the second wave.
The improvement in GST collections from both imports and domestic transactions, along with significant increases in major producing states indicates the resumption of economic activities across the country, said the Senior Director of Deloitte, MS Mani. With easing out of covid restrictions, increase in vaccination and GST rate rationalisation on cards, the country will witness an acceleration in GST revenue in the coming months.