PM MODI SHARES GLIMPSES OF ZEN GARDEN ( AHEMDABAD)
On 27 June, Prime Minister Narendra Modi inaugurated a Zen garden and Kaizen academy at Ahmedabad Management Association (AMA) through video conference and stated his idea of creating a Mini-Japan in Gujarat.
The Prime Minister also conveyed his thanks to leaders of Hyogo Prefecture and Governor Toshizo Ido and Hyogo International association for their contribution to the establishment of the Zen garden and Kaizen academy.
Pm Modi also states his connection with Japan and tells his appreciation for Japan's affection, their work culture, skills, and most importantly, their discipline. He says that his assertion that he wanted to create Mini- Japan in Gujarat.
According to the release by the Prime Minister, PM Modi talked of Japan's enthusiastic participation in the Vibrant Gujarat summit over many years. He said more than 135 companies, ranging from automobile to, banking had made Gujarat their base.
"These companies are contributing skill development of the local youth. In Gujarat, three Japan- India Institute for Manufacturing gives skill training to hundreds of youth with the tie-up with technical universities.
Hence, Japan's external Trade organization, Ahmedabad Business support center, provides plug-and-play workspace facilities to up to five companies simultaneously. Many of the Japanese companies are benefited from this.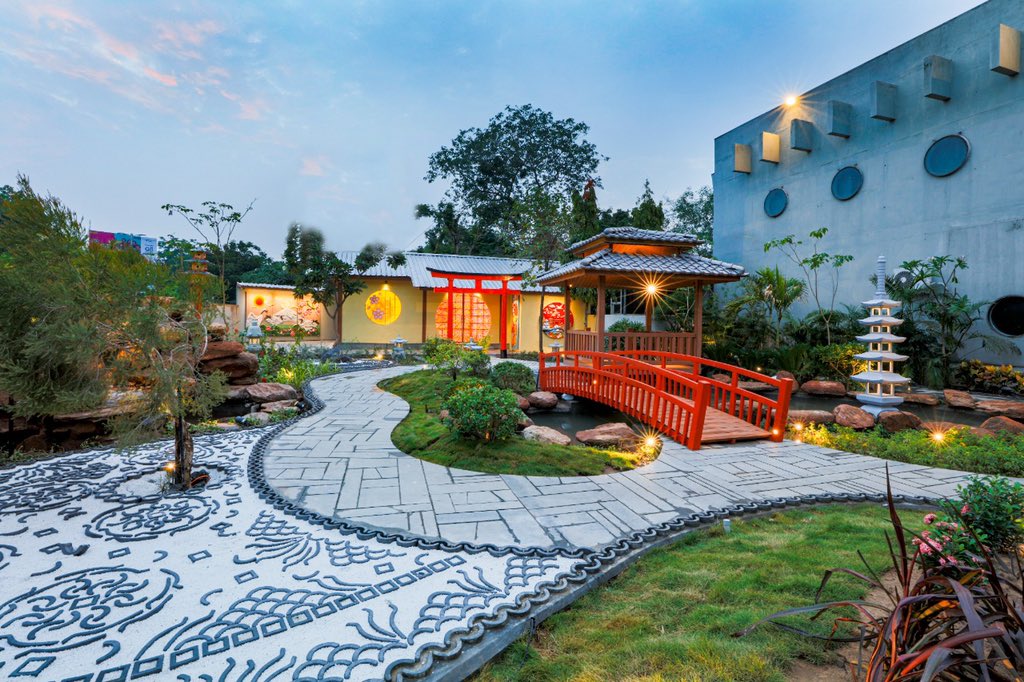 When we talk about his equation with Japan's leadership, the Prime minister recalled the visit of Pre Minister Shizo Ave to Gujarat and said the visit gave new momentum to India- japan relationship.
Indians will be witnessing the glimpse of the same peace, poise, and simplicity in the Zen garden, which they experienced in Yoga through the ages. Buddha gave this Dhyan enlightenment of the world.
He also stated that both external and internal meanings of Kaizen which only states improvement but continuous improvement.
Continuous improvement was reflected in advance of the process, leading to a positive impact on governance. Continuing with the importance of management in national progress. PM Modi also informed that he brought Gujarat's Kaizen experience to PMO and other Central Government departments.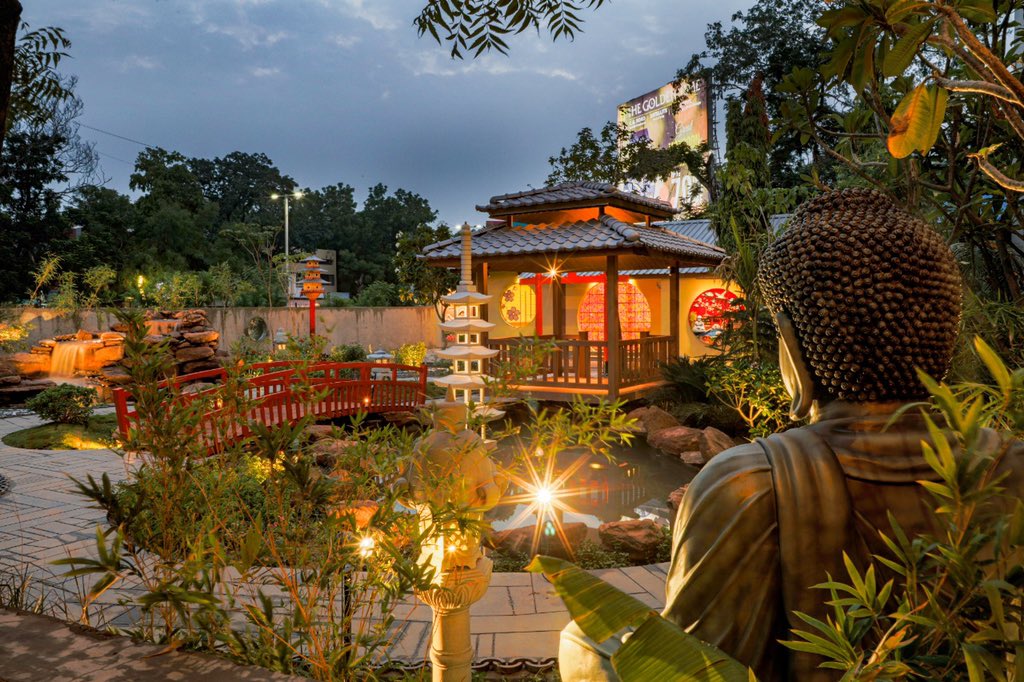 This led to the simplification of the process and optimization of the office space. Kaizen is being used in many departments, institutes, and schemes of Central Government.
PM Modi emphasized that we have confidence in centuries-old cultural relations and a shared vision for the future with Japan. He stated that strengthening of a unique strategic and global partnership with Japan. He also informed about the Japan plus mechanism in the PMO.
He also conveys his wishes to Japan and the people of Japan for Tokyo.