Puzzled about which SEO techniques to follow and which ones to ignore? Don't worry as we provide you with a whole guide that includes all you need to know about SEO.
Search Engine Optimization ( SEO ) is a technique of getting pages to a higher rank in search engines like Google. Since, people often look for content online, therefore, a higher rank can increase the traffic on a website. But, there has been a lot of change in the world of SEO. The technique of targeting keywords for improving ranking no longer works with search engines.
Besides, there might be several questions popping up in your mind. Like, how to write a title tag to raise your rankings? Is link building still in trend? Or what are some of the SEO tips that can actually generate results? Here, we'll try to provide answers to most of your questions.
Black vs white hat SEO strategies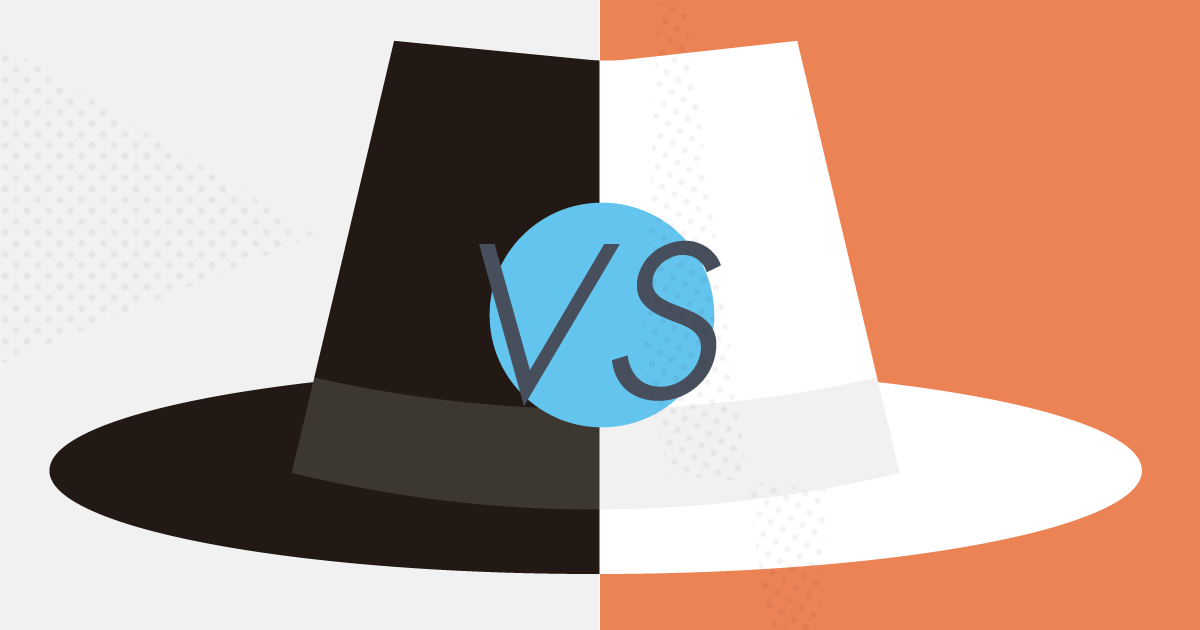 If you try going for quick gains regarding SEO, then it is referred to as black hat SEO. This strategy includes the use of sneaky tactics like link scraping and keyword stuffing to rank quickly. But, this only works for short term.
While, white hat SEO includes building up a sustainable online business. Here, you may try to give the best content to your audience in accordance with search engine's rules. If you create unique guest posts that provide value to the readers, then you can easily have link juice flow to your website.
SEO Marketing basics
SEO is not a thing that you can make a change today and expect the results tomorrow. In order to have results, you need to take daily actions with the goal of long term success.
– Content
The first and the foremost job to do well with SEO is to produce quality content. Super advanced SEO would just be useless if your content does not possess quality. The elements that you need to consider while creating high quality content include; the content needs to provide a solution to problem that has brought the reader to your post; as a content creator, your intent of writing the article should be quite clear.
In order to show google that your piece still deserves a spot on the first page; you need to post frequently. You will also have to update your content, fix problems if any, and replace old data with new statistics.
– Keyword research
Keyword research dictates how you describe your brand online. Do not make the mistake of thinking keyword research as one and done thing. Instead, you need to constantly research keywords to have the best SEO. The two purposes of doing keyword research is to rank on google and create relevant content. Some of the elements that you can consider while selecting keywords are as follows.
* Pick up the right keywords so that it does not attract the wrong audience.
* You need to make a competition analysis as your ability to rank by a keyword will depend upon the competition you're up against. A mistake that you might make will be to choose a keyword with highest number of searches. But what you don't realize is that it will take much more time to rank on the first page than expected.
* Try to create content and choose keywords that match to user's search intent.
– Social media
Social media works quite well with SEO marketing. It can provide a boost to your efforts in SEO. It takes a lot of effort to rank high on Google and for that social media shares can be really helpful.
– Link building
Link building is a difficult but a crucial step. It might be time consuming and take a lot of effort. But, remember, don't go for shortcuts; but instead, go on an extra mile to build your link in a right way. There are many people doing it the wrong way. You need to build the link manually on your site in your niche.
– HTML
Your site's HTML is also an important part of SEO. If your content does not contain proper headers and tags, then Google will not be able to figure out as to what your content is about and why it should rank higher. You don't need to worry about understanding the feature, as the process of changing tags is not much difficult.
Final word
Lastly, you need to remember that SEO is not a set and forget thing. It needs to be updated regularly and requires at least 5-6 months to get the results. It is not a minute game but takes a lot of hard work and that's how you'll stand out. Just continue creating quality content and updating it regularly.