Do you too miss delectable restaurant food, but are unable to order it due to the risk of coronavirus? Well, it's the same case with everyone. We all have lost the confidence to visit cafes or restaurants due to rising cases and have several questions in our minds before ordering, like, is it safe to order or will the restaurants be following safety measures?
Therefore, we can provide you with a list of cafes that are safe to order from by keeping in mind the kitchen safety and delivery measures adopted by them.
1. Instapizza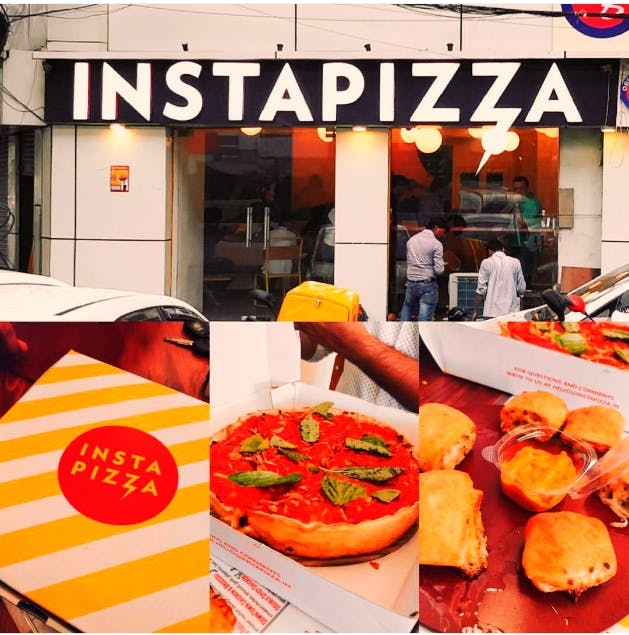 Regular temperature checking of the staff and delivery executives is conducted at all of its outlets. Proper safety precautions are carried out by providing fully protected kitchen gear to the staff and ensuring sanitization of hands in every 20 minutes. There is a provision of sanitization of kitchen in every 2 hours and ovens are kept at 265°celcius.
The delivery is too carried out by their own team so that the the package is received safely. As a customer, you also have the option to watch all this live on their website. Moreover, despite everything, what is not compromised is, the taste of food.
2. Imperfecto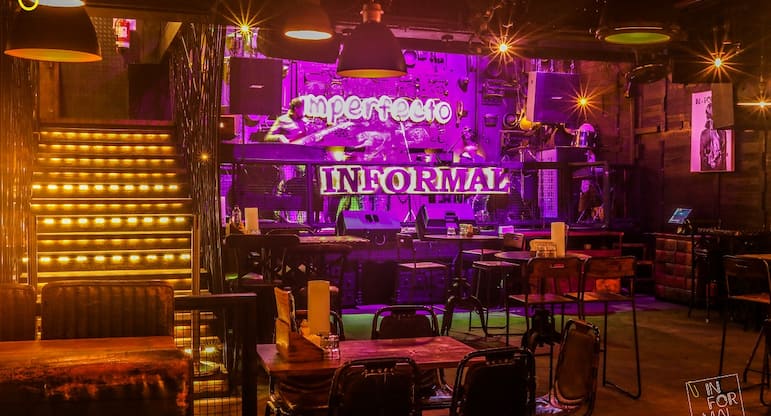 Imperfecto is another cafe that you can order safely from. Here, the kitchen, doors and other high touch zones are sanitized multiple times. The cafe maintains social distancing between its visitors and all the patrons will be asked to undergo thermal scanning.
If you're looking for a cafe that can provide you with healthy food that can boost your immunity, then this might the right place to have food from. Also, all the staff members are provided with sanitizer, mask, gloves and PPE kits while they cook in order to ensure the safety of their customers. Apart from the healthy menu, the cafe is also planning to start a live kitchen, wherein people can be mentally satisfied and enjoy the food.
3. Mc Donald's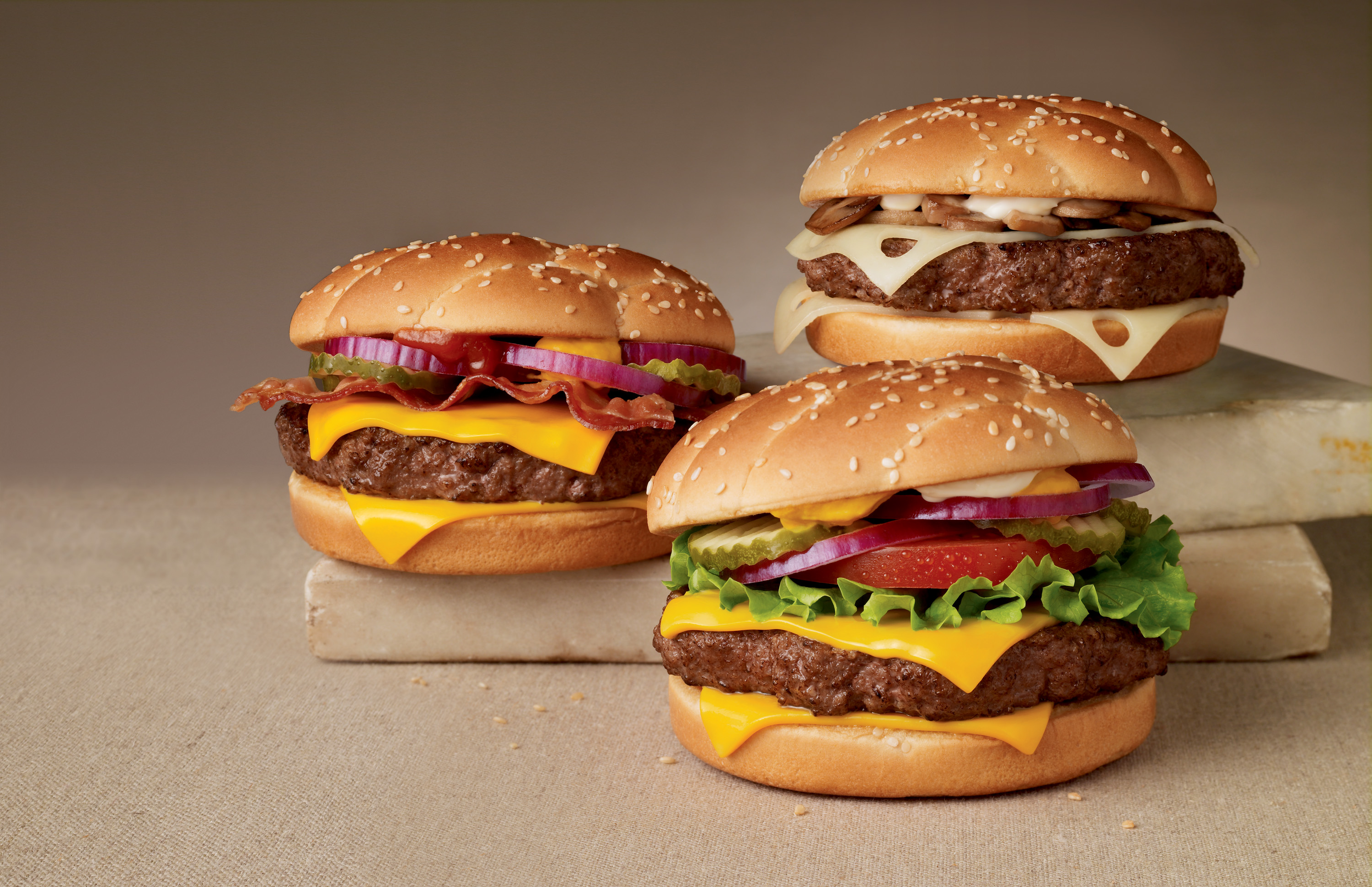 Next safe place to order from is Mc Donald's, all famous for burgers and softies, where most of us had our routine visits, casually and without any worries in the past. But, gone are the days of fearing about ordering from outside, as the brand follows highest food preparation standards with focus on source tracking and regular sanitization. It has been stated, that the kitchen area is sanitized in every 4 hours and preparation and serving of food is not done without the gloves. There is also an availability of contactless takeout in order to ensure zero contact delivery of food. Sanitization of the delivery bags is done before they head out for any delivery along with the following social distancing between the riders.
4. Biryani by Kilo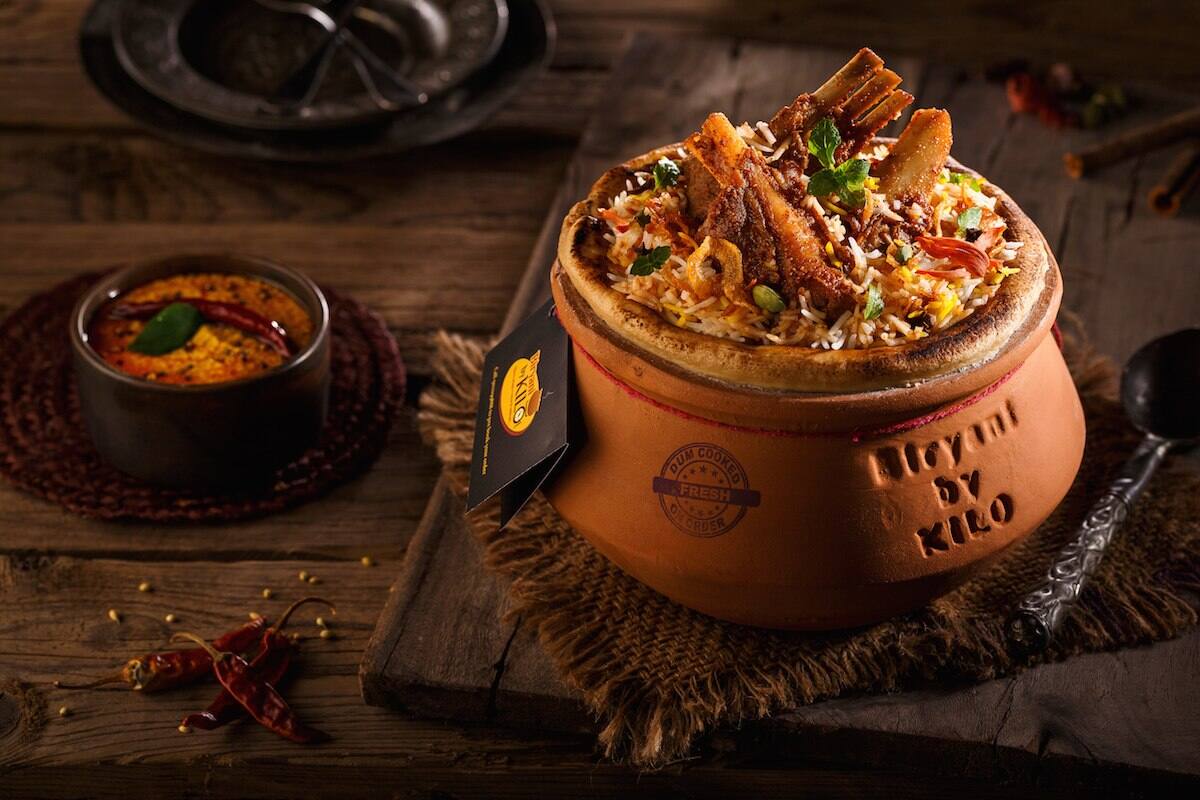 Biryani by Kilo is another chain that follows all the precautions and the food packed for delivery is sealed in earthen pots by them. You just have to heat it on high temperature and it is ready to be served. There is regular screening of staff members, cleaning of kitchen in every 2 hours and washing of hands in every 15-20 minutes. The food is packed neatly along with the measure of contactless delivery.
5. Taco Bell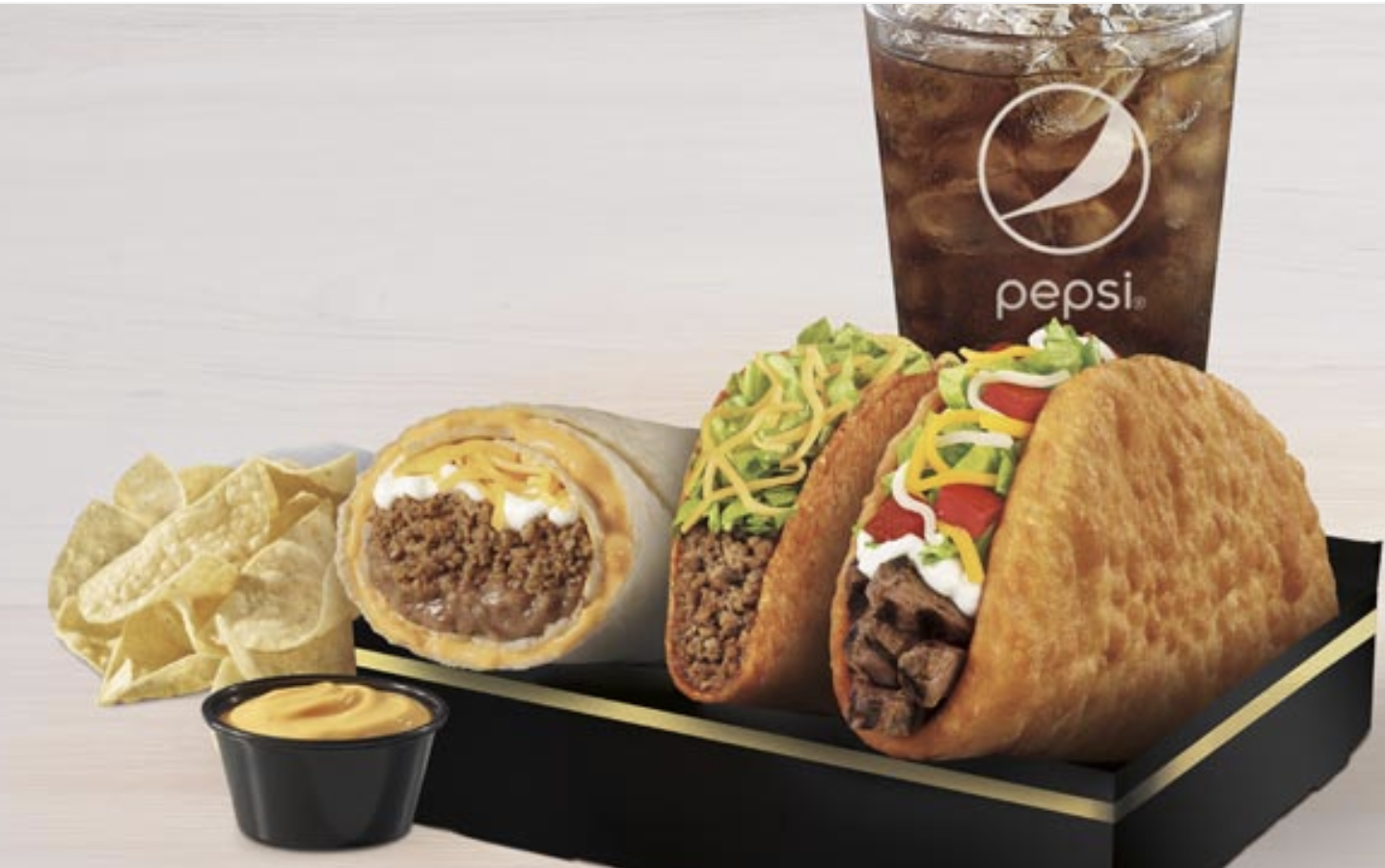 The chain follows strict safety measures that include regular temperature checks of staff members, social distancing in kitchen as well as in the restaurant, mask and gloves wearing. The food is prepared and packed hygienically along with the practice of contactless delivery.
Although, these were some safe restaurants that you can order from without any worries, there are safety precautions that you too need to follow at your end. These might include, heating the food before serving, making online payment as the biggest risk of virus comes from interacting closely with others. Always try to opt for contactless pickup and if that is not an option then cover your face and hands and make the interaction as brief as possible and wash your hands after the pickup. By keeping in mind a few basic measures, you can be sure about the safety of your food and enjoy it to the fullest.