Covid-19 is the worst thing that has happened to all of us, but we'll surely be able to cope up with it, given, we follow all the safety precautions, whether it being visit to the supermarket or rare work trips. At the same time, do you too feel like having a break from tedious routine each day?
Then, you're not the only one as we all miss hanging out with friends, weekend parties and particularly family trips. Lockdown has put a stop on family travelling and journeying, but fortunately there are places where you can travel safely in near future by taking the necessary precautions. So, while you look for some safe places of travel in future, here are some safety measures that you need to keep in mind.
1. Evaluating possible risks and situation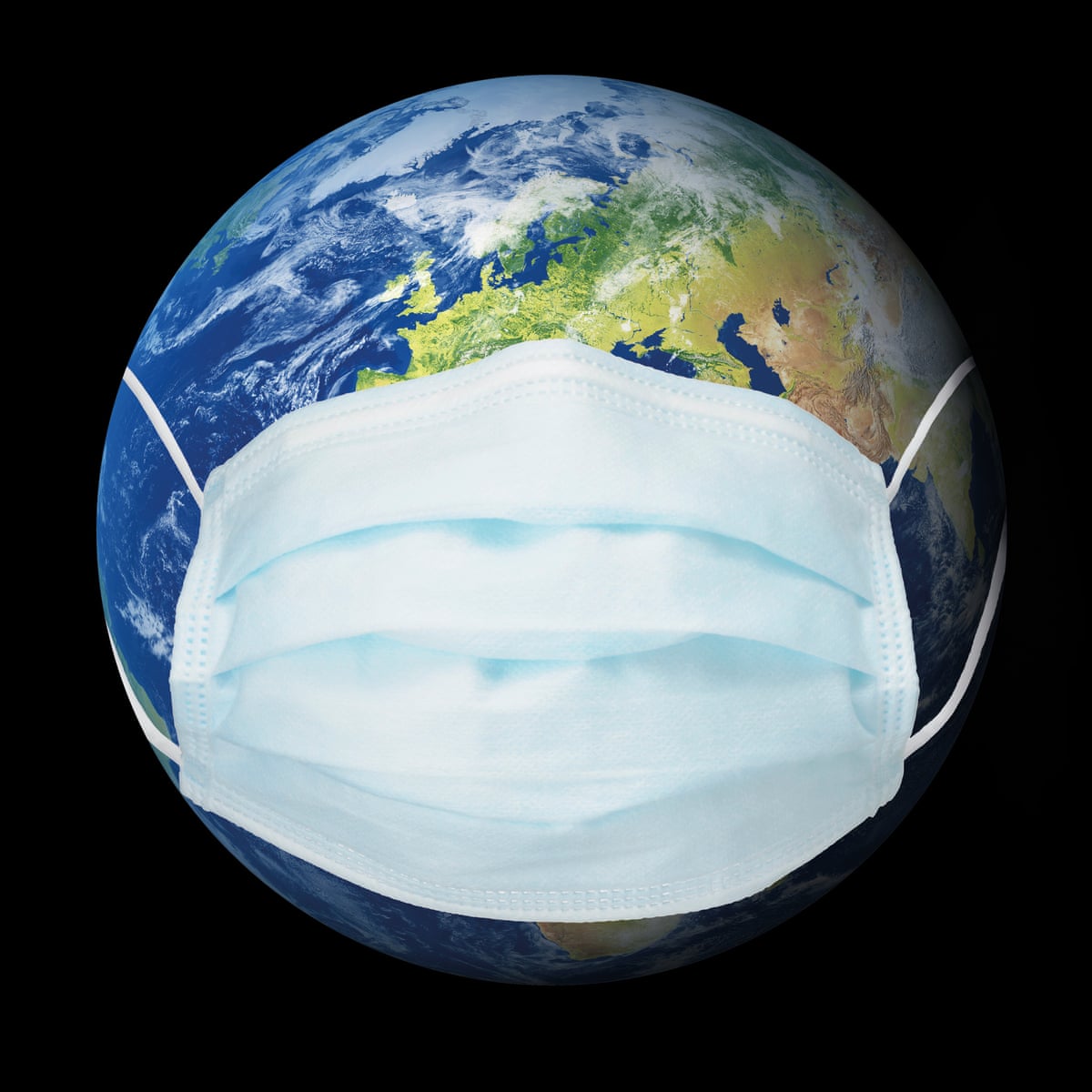 The first one is about considering the risk of contracting the virus i.e. if you have an elderly member in your family or a person with health issues like diabetes or heart disease, then you must reconsider your decision as these people are more prone to the virus.
Also, if you have an infant with you, then just ask yourself whether it will be safe to travel with him/her or not. Thus, make your travel plans only if you have analyzed such situations.
2. Choosing transportation
After analyzing possible risks, you need to make sure to choose a transport that is safe for you and your family. Try to rent a private vehicle or just take your own car if possible. Also, make sure to disinfect the vehicle before traveling. Railway or air travel is a good option for long distances but with it comes huge risks as well. In order to ensure a safe travel, don't forget to carry disinfectants and sanitizer.
3. Testing
This step will ensure your safety as well as of those who come in contact with you. Before going on a vacation, having a covid test will be a good idea. If it turns out to be negative, then just pack your bags and go on a trip without any worries but, if you are positive, then you need to wait until you make a full recovery.
4. Avoid touching things
When you're out, be careful while touching any public surface. These include, ATM machines, elevators and check-in machines. Always carry a sanitizer with yourself whenever you touch something and DO NOT touch your face by any means. Just sanitize your hands as soon as you touch anything and try to keep your items in a bag while going through the security checking machines.
5. Maintain social distancing
The most important one is to avoid human contact as much as possible. Try your best to use technological and automation methods for any procedures. This may include getting your boarding pass from a machine and maintaining at least 6 foot distance from public and staff members. Also, try not to touch any public surface at the airport and make digital payments if possible.
Final Words
Apart from these measures, you can take some common steps at your end like carrying your own water, sanitizing everything around you and limiting movement to new destinations. As far as you follow these steps, no one can stop you from experiencing a safe and secure travel. Just make sure to research well about the destination and choose your stays with adequate safety measures.