What comes to your mind when you think of content writing? I guess you must be wondering about blogs and articles. But, content writing is not just about blogs, it contains several other forms as well. While blogging is quite effective, as a business, you should also include other types of content in your marketing strategy.
This will help you to connect with more and more customers and increase your reach. So, let's discuss a few types of content that you can include in your marketing strategy.
1. Blogs
Blogs are central to almost all brands. And, there is a good reason to this; blogs are easy to write, are less time consuming and users are happy to read them. It is a quick and easy way to add value and that too at low cost. If you maintain a consistent blog with frequent and good quality content, then you can easily drive traffic to your site. But, you need to make sure that you are not committing any of the following mistakes.
– Not posting regularly
– Ignoring keywords
– Not linking to your content
These mistakes can result in losing your existing readers. Therefore, try avoiding them.
2. Case Studies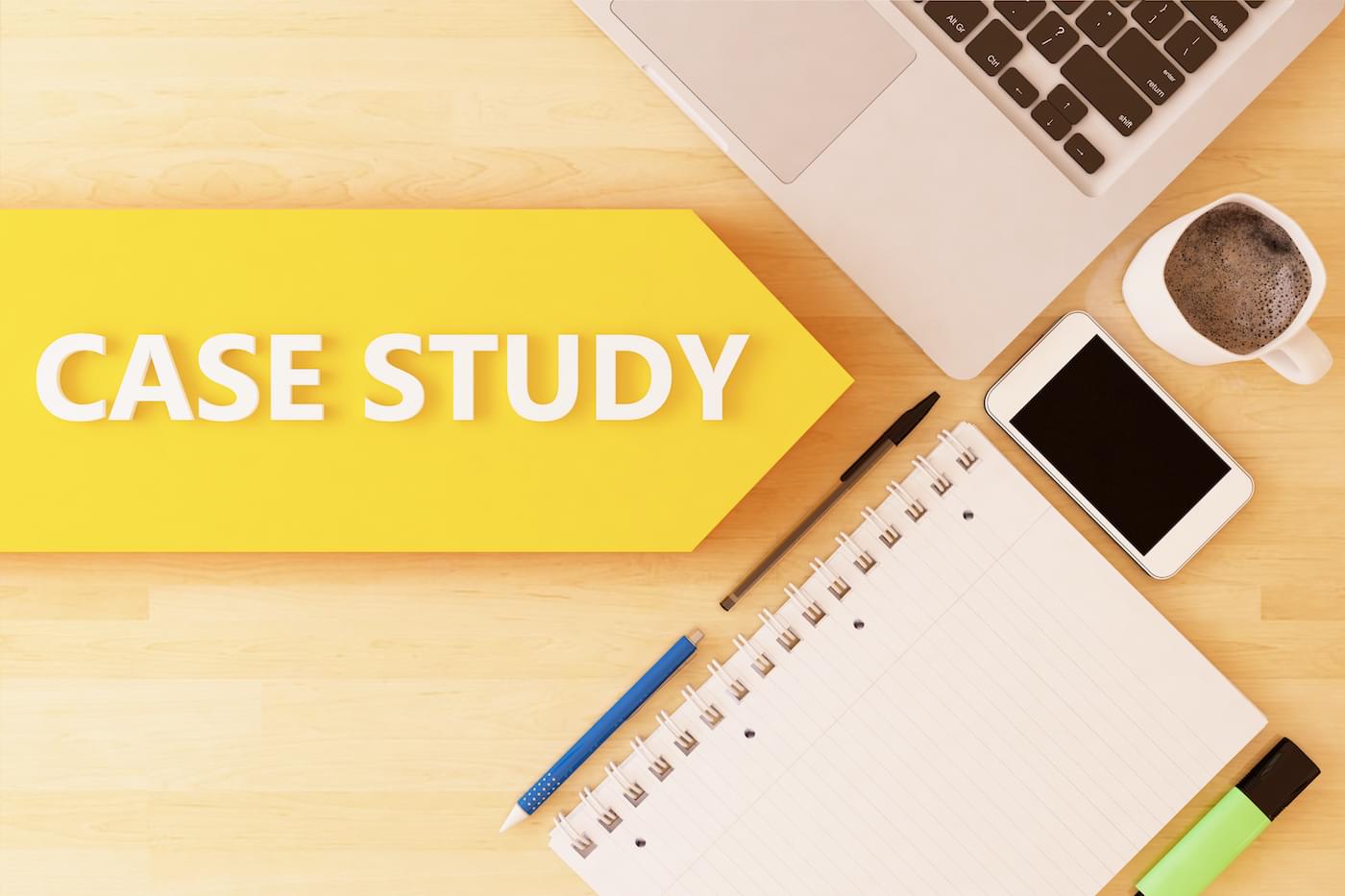 Case studies are in-depth examinations of a specific scenario. The best part about case studies is that they are unique, they are based upon your thought and someone else can't have the same idea.
Case studies are most effective when you want to follow a straightforward mode, which may include; writing a summary, explaining the problem and solution and getting over to the results. But, remember to treat your case study like a blog post, using storytelling elements; as the users might find it boring otherwise.
3. Infographics
Through infographics, you can display all your information in one image in a way that is interesting. Infographics can also help in getting more shares. And, since the backlinks to infographics are embedded within it, anyone sharing it will provide you with a valuable backlink, required for marketing. But, try to keep the design of your infographic simple and clean and organize it well.
4. E-books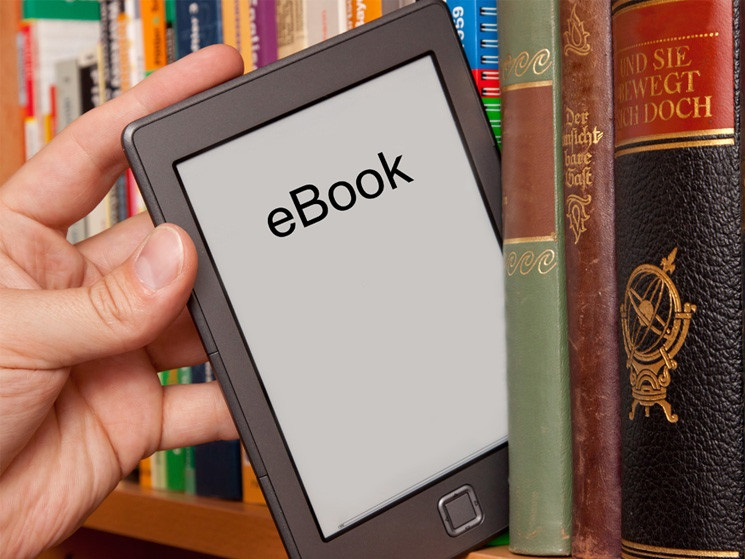 While e-books may seem to be dismaying the first time, they can generate great leads. Although, they are more money and time-consuming; but, if evergreen, they can be great lead magnets. Your E-books can have around 5-30 pages, but, they must offer value. If you find it time-consuming, then you can outsource the process to a freelance writer who has experience in the field.
5. Long-form Content
Long-form Content is another effective way to increase your subscribers. One of the best types of long-form content that you can create is ultimate guides. This content is usually more than a thousand words and may also reach around 15000 words.
Here, each URL page will have its own several chapters. This is why they offer immense value. The users to are satisfied with such content as they can find all the content in one place.
Although, most people just stick to blogs as a part of their content marketing strategy; but, this shouldn't be the case. Being a business, you should always try to diversify your content types to generate leads and traffic. It will be the best strategy that will help you to get long-term and sustainable results.