The COVID-19 Pandmeic rattled everybody's lives and routines. While masks and social distancing became the new normal, getting used to Work from Home was a feat in itself.
The luxury and serenity a spa visit provided started to seem more like a mirage rather than the reality. However, things are improving, lockdowns have been lifted, vaccination has started, schools are reopening albeit in a phased manner.
Salons are also allowed to function now. However, before going to a salon one must take all the necessary precautions to prevent the spread of COVID-19. Here is a list of top 5 beauty salons you can visit during this COVID situation-
Affinity Salon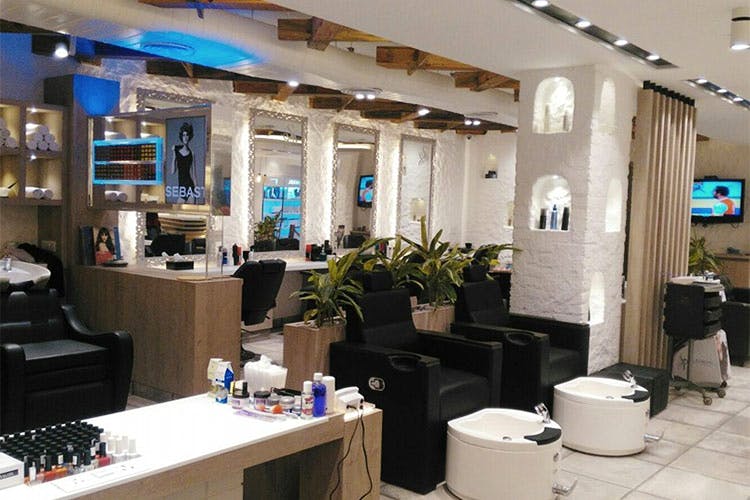 Luxurious to a fault, Affinity Salon is a unisex hair and beauty salon that provides best-in-class services. Its chic ambiance and cutting-edge treatments and products are a treat to visit and use. They have multiple outlets, some of these are located in Green Park, Khan Market, etc.
Geetanjali
This opulent salon was opened way back in 1989. Since its inception, Geetanjali has spread all over the city, winning hearts everywhere it goes. Their trained staff provides excellent hair, beauty, and makeup services. Its various outlets are situated in GK I, Janakpuri, Khan Market, etc.
Monsoon Salon and Spa
Monsoon Salon and spa have claimed their goal to change the face of hairdressing for a sustainable future for the next generation of passionate and artistic hairstylists.
The two great attractions about this salon is its membership program (through which you can avail great discounts) and its premium spa services.
It has its outlets in Dwarka, Rajouri Garden, GGN etc.
Jawed Habib Hair and Beauty Salon
Almost everyone has heard the name of Jawed Habib. He comes from a family of hairdressers with his grandfather being the hairdresser of Jawaharlal Nehru and Lord Mountbatten.
With hair stylists personally trained by Jawed Habib himself, an excellent hair experience awaits you at his salons.
Their outlets are in Lajpat Nagar, Hauz Khan, Khan Market etc.
Ambika Pillai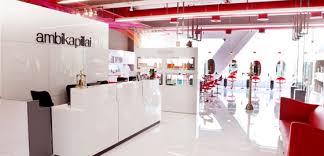 Ambika Pillai is an extremely successful and eminent hairstylist and makeup artist who is a class-apart and very difficult to meet in person.
Her salons have some of the city's best artists working as employees. You can wholly trust her salons for an ethereal hair or beauty transformation.
Her outlets in Delhi are many but the best outlet is the one located in South extension because of its excellent hairstylists.
Conclusion
Now that the COVID situation is improving and gymnasiums, cinemas, stadiums and salons are opening, it is an excellent time to pamper yourself to a salon visit.
The five salons mentioned are infamous for their opulence, luxury and excellent employees. They have worked hard to earn their reputation  and are working even harder to keep it up.